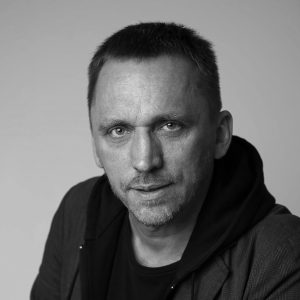 Piotr Dobrodziej. Marketing Research Consultant, Senior Researcher, Sociologist. Master of Applied Social Sciences, University of Warsaw.
I have been running my own company – DobreBadania.pl – for over 20 years. I specialize mostly in expert advice and market research for firms from publishing and educational areas. Since 2000 I have completed more than 200 projects concerning many marketing fields: product tests, customer satisfaction studies, brand research, market shares. I have been working for publishers such as Klett Poland, Macmillan Poland, Oxford University Press, Pearson and PWN Group. I joined Polish Society of Market and Opinion Researchers in 2007. I am also the author of "Market Research Glossary".
Main offer and specializations:
1) methodology consultancy and research design
2) preparing research tools: questionnaires, discussion guides, etc.
3) fieldwork and interviews: f2f, IDI, B2B.
4) product tests
5) consumer satisfatcion research
6) brand research.
I also offer services in data processing and analysis with the use of statistical package SPSS:
1) quantitative raw data input into SPSS
2) processing data and preparing results in tables
3) processing raw data imported from CRM or other databases
4) data mining and preparing special analyses according to client's needs.
Other services:
1) webmining
2) desk research, finding and processing data available in public sources
3) designing and co-ordinating telemarketing campaigns
4) designing reports and expert opinion (specialization: education, book market, media).